ARC Inside News
ARC celebrates those employees who celebrated a milestone for years of service in 2023.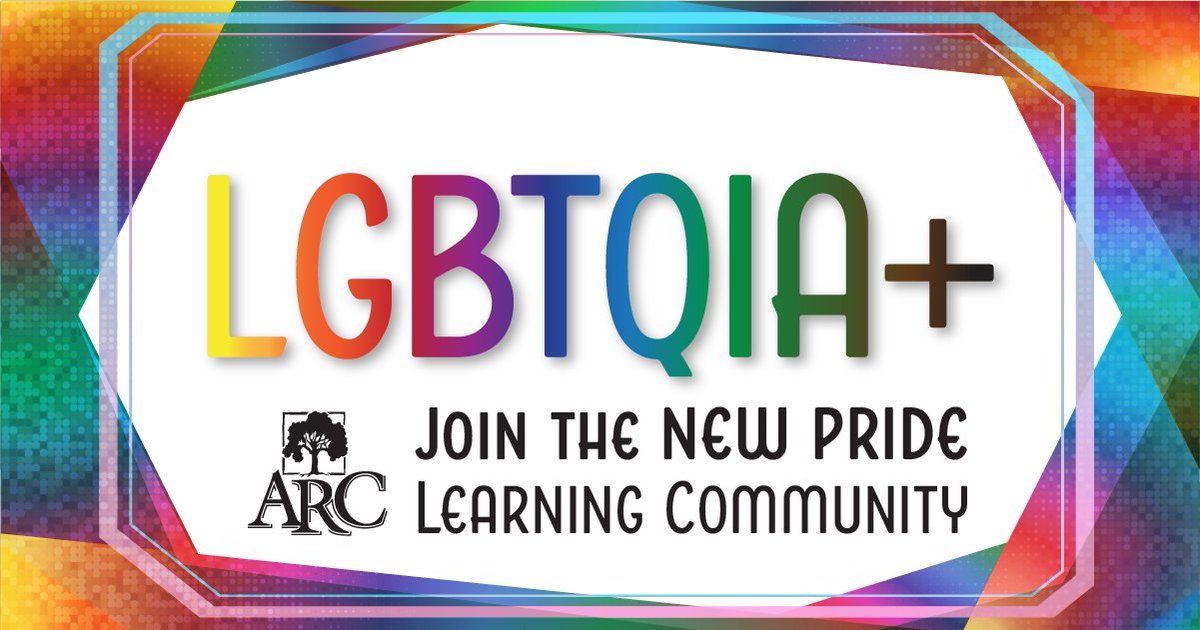 ✨NEW✨ PRIDE Learning Community starts Fall '23! The LC welcomes LGBTQIA+ community & allies to this year-long program:
✅ Reserved university transferable courses
✅ Culturally-enriching activities
✅ Life-changing experiences & opportunities

Sign up:
https://bit.ly/3SLVJQC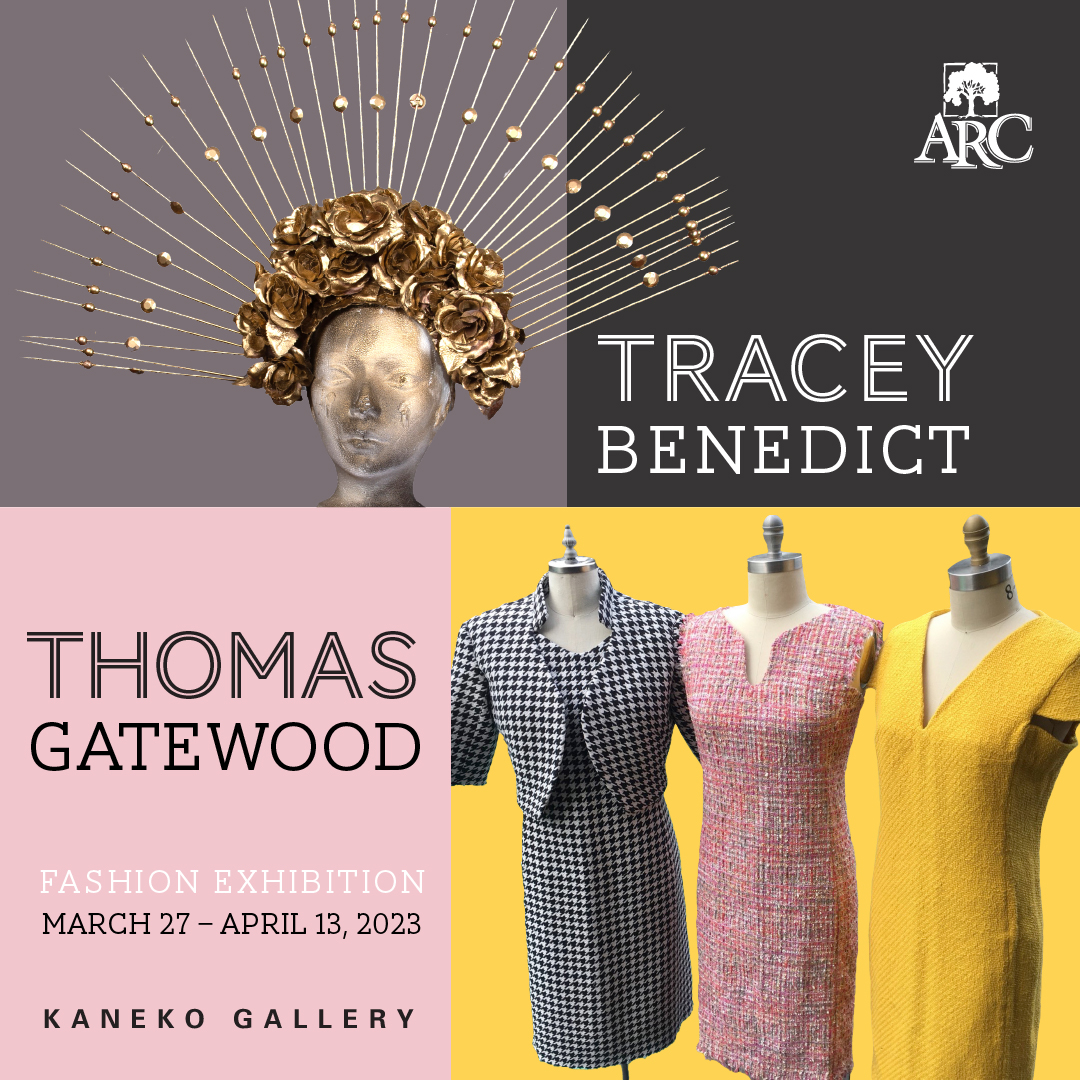 Open through April 13, a fashion exhibition by Tracey Benedict and Thomas Gatewood at ARC's Kaneko Gallery! Join us for a reception on Wednesday, April 12, at 6:30 PM.
https://bit.ly/3JWRyOe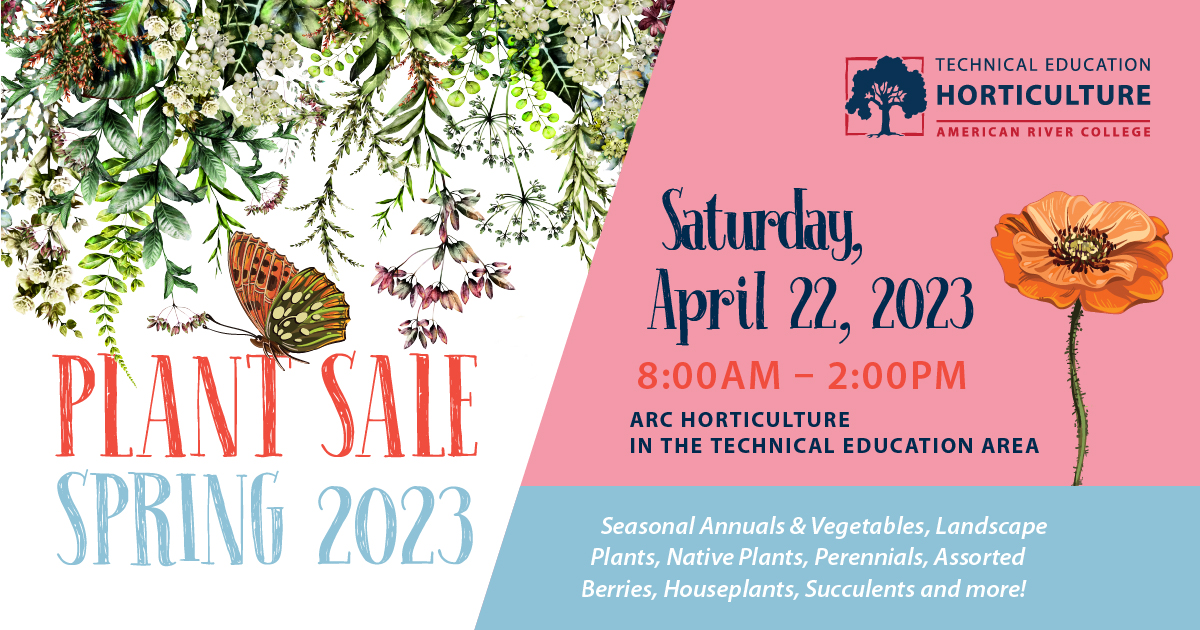 The ARC Plant Sale is back! 🌻🌵 Check below for this spring's offerings. See you there!
🌱 We are selling mature plants from Spring 2020 for only $10 a piece
🌱 Lots of 3" veggies and 3" annual flowers
🌱 Limited 4" and 1 gallon herbaceous perennials
https://twitter.com/-/status/1639356940...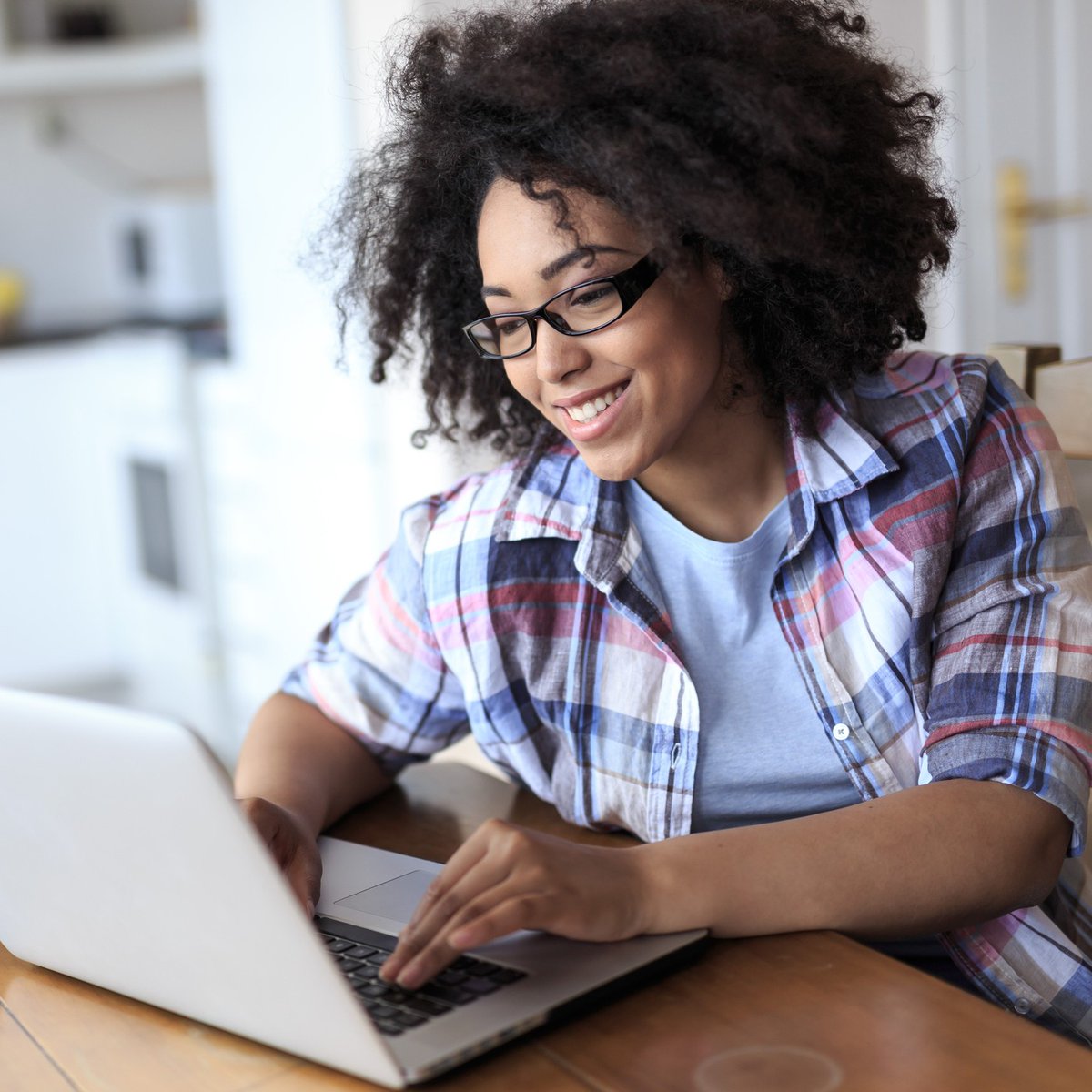 Learn about ARC's program for working adults, ACE (Accelerated College Education), Thu, March 23, 7 PM - 8 PM, via Zoom. 🔗 />
There will be another info sessions on April 21 if you're not able to make it this month.
https://bit.ly/3YXLWZR