ARC Inside News
Congratulations to those employees who are celebrating special years of service milestones in 2021!
ARC's Graphic Design Services office has created a series of photo backgrounds you can use when you are on Zoom call.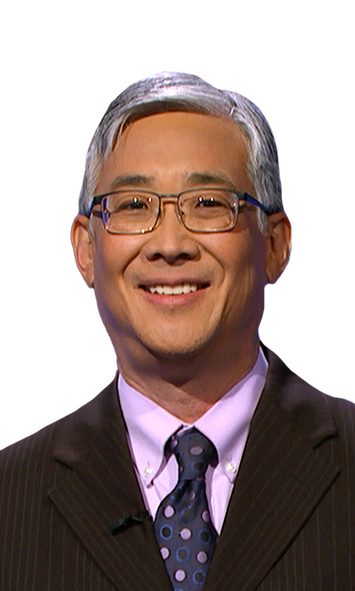 Tune in tomorrow, 12/9, to the @Jeopardy 2021 Professors Tournament, featuring ARC History Professor Ed Hashima
https://jeopardy.com/contestant-zon…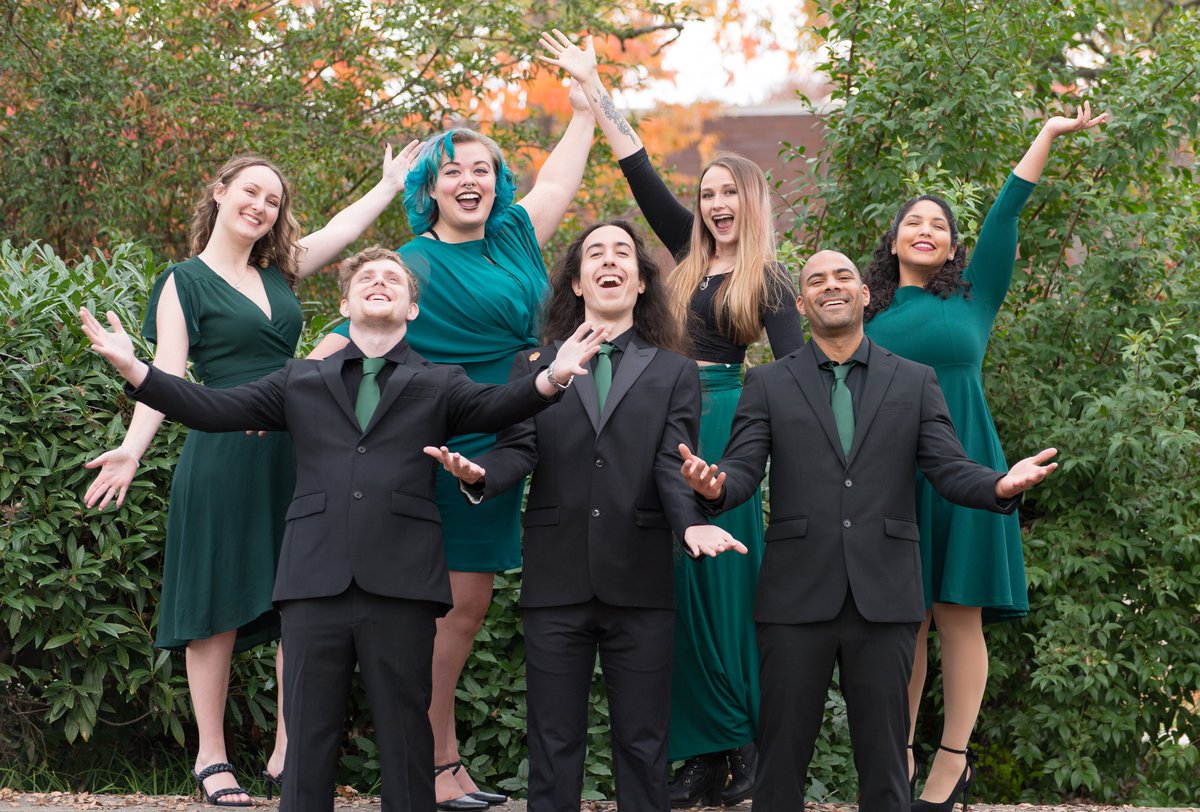 TOMORROW 12/8 - ARC's Vocal Jazz Ensembles are live in concert at the ARC main theatre at 7:30pm. Get tickets now at
https://arcmusic.ticketleap.com/vj-conc...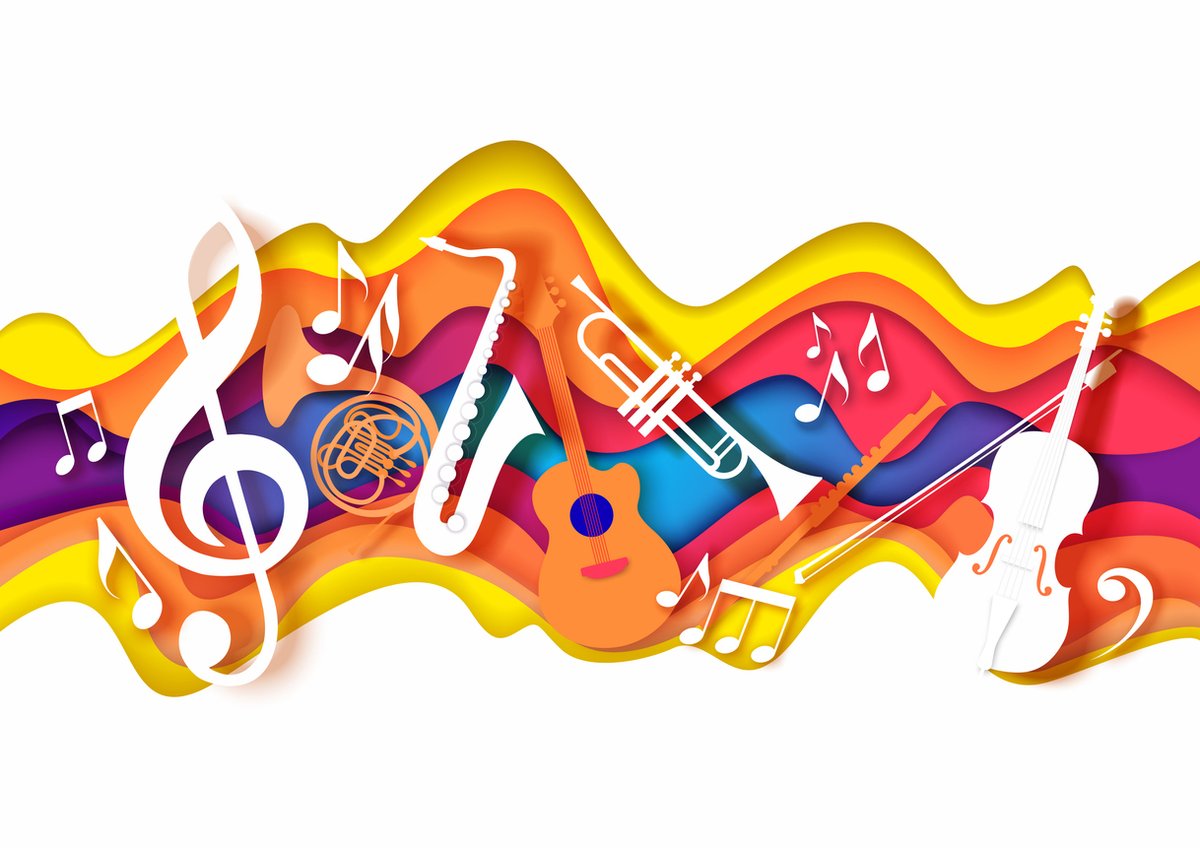 TOMORROW 12/7 - ARC's Music department is offering a quartet of FREE livestream concerts. Here's the lineup:
Choir - 10:30 am
Jazz Big Band - 2:00 pm
Jazz Combos - 3:30 pm
Symphonic Band - 7:30 pm
#jazz #music #choir
https://linktr.ee/ARCMusicDepart…