ARC Inside News
Congratulations to those employees who are celebrating special years of service milestones in 2021!
ARC's Graphic Design Services office has created a series of photo backgrounds you can use when you are on Zoom call.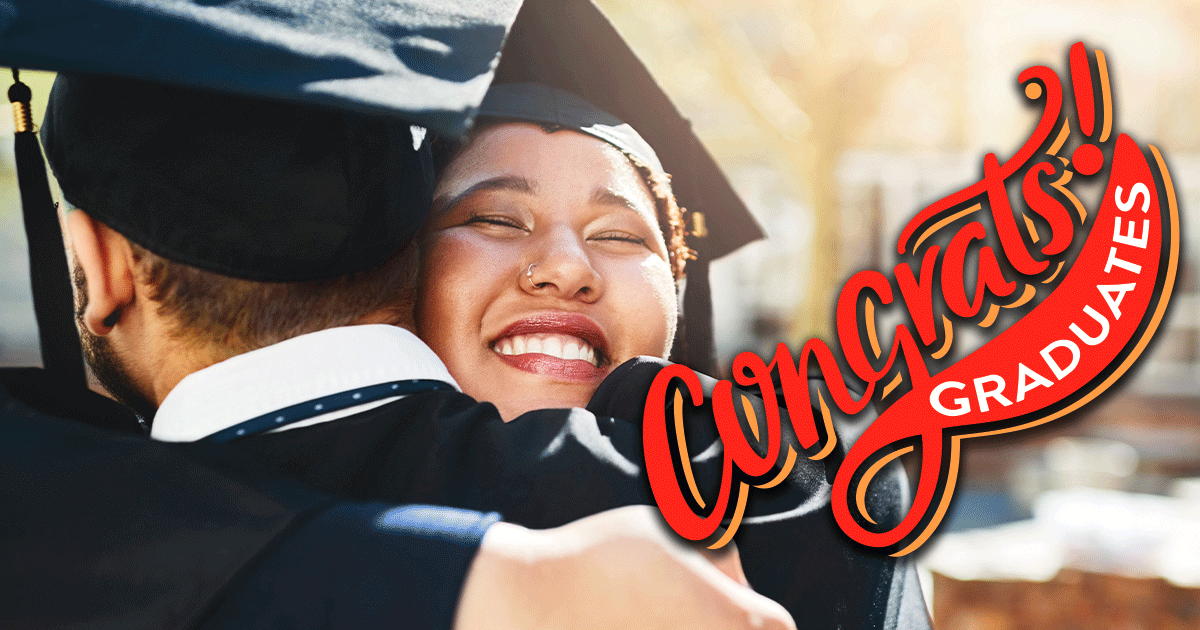 You have arrived at a monumental moment in your life – college graduation! We are so proud of you and all the hard work you have put in to reach this milestone. Congratulations Graduates! 🎓🎉
https://twitter.com/-/status/1527121883...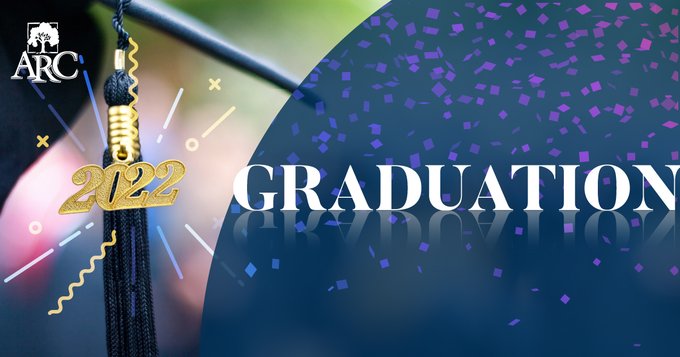 Today we get to cheer on all of our wonderful Beaver graduates! The graduation celebration begins at 7:00 PM tonight and you can watch live at
https://youtube.com/c/AmericanRive…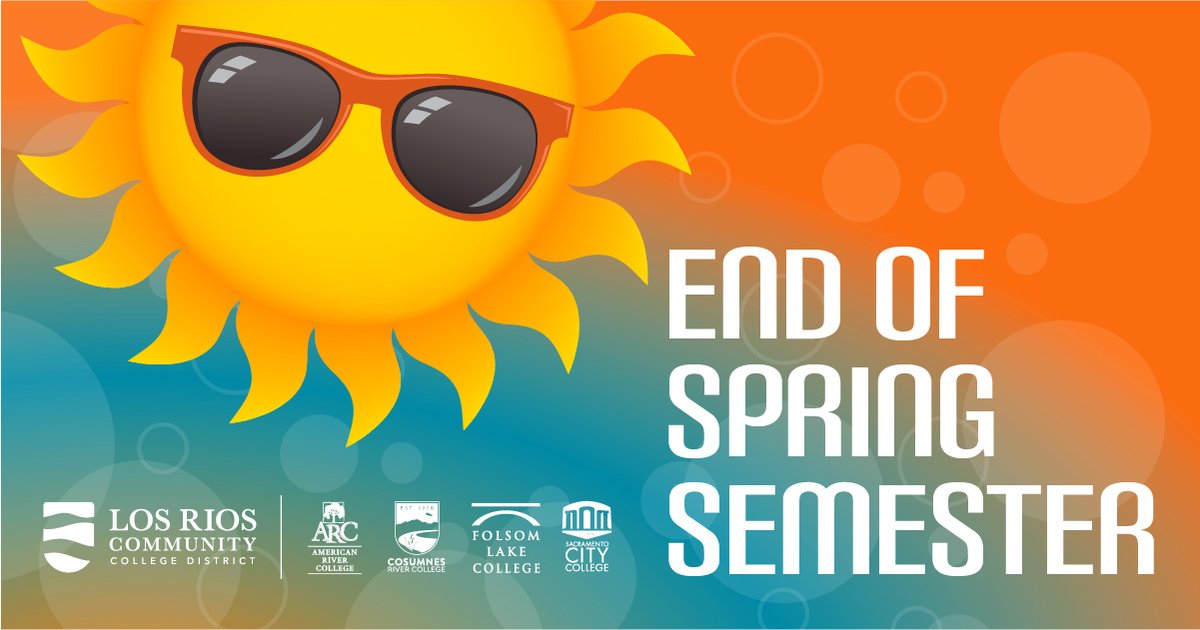 That's a wrap! Have a wonderful summer Beavers☀️
https://twitter.com/-/status/1526983220...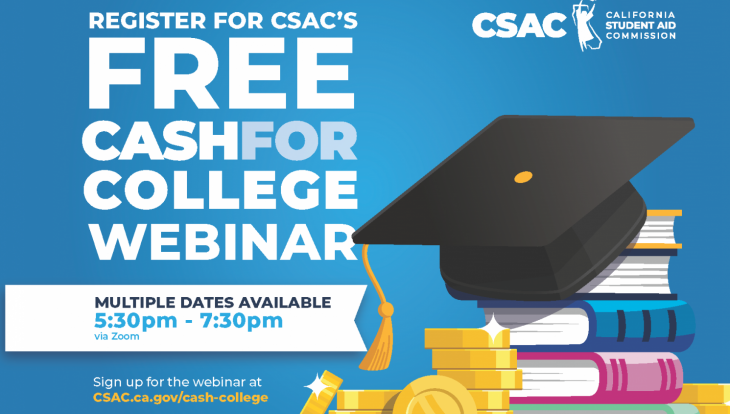 CA Student Aid Commission free workshop tomorrow 5/18
https://twitter.com/-/status/1526578292...