Welcome to American River College's Online Education Master Plan Program. This program is designed to provide access to all departmental...
Here you will find all the information needed to work with our department. If you have any questions about the different services we offer...
Information about this semester's convocation
Inside Featured Content
Web Content Style Guide
A guide to creating quality content that meets user needs while maintaining brand consistency.
President Melanie Dixon
Melanie Dixon became the eighth president of American River College on January 1, 2021. Learn more about her commitment to ARC.
Precision Campus Data On Demand System
ARC's Research Office Data on Demand system contains Strategic Plan / Redesign Metrics, Fact Book, Other Content, links, documents, reports, and more. Compatible with Internet Explorer 10 and above, Microsoft Edge, Chrome, and Firefox
Inside ARC News
Twitter
RT @UCDWheelhouse: 1/4 New research from @UCDWheelhouse offers fullest picture to date of student parents in CA #highered. Overwhelming maj…
https://twitter.com/-/status/1368275377...
RT @WestopNorcal: This week, we want to acknowledge our hard working Alumni, now paying it forward as professionals working in TRiO!🎉

Toda…
https://twitter.com/-/status/1367639333...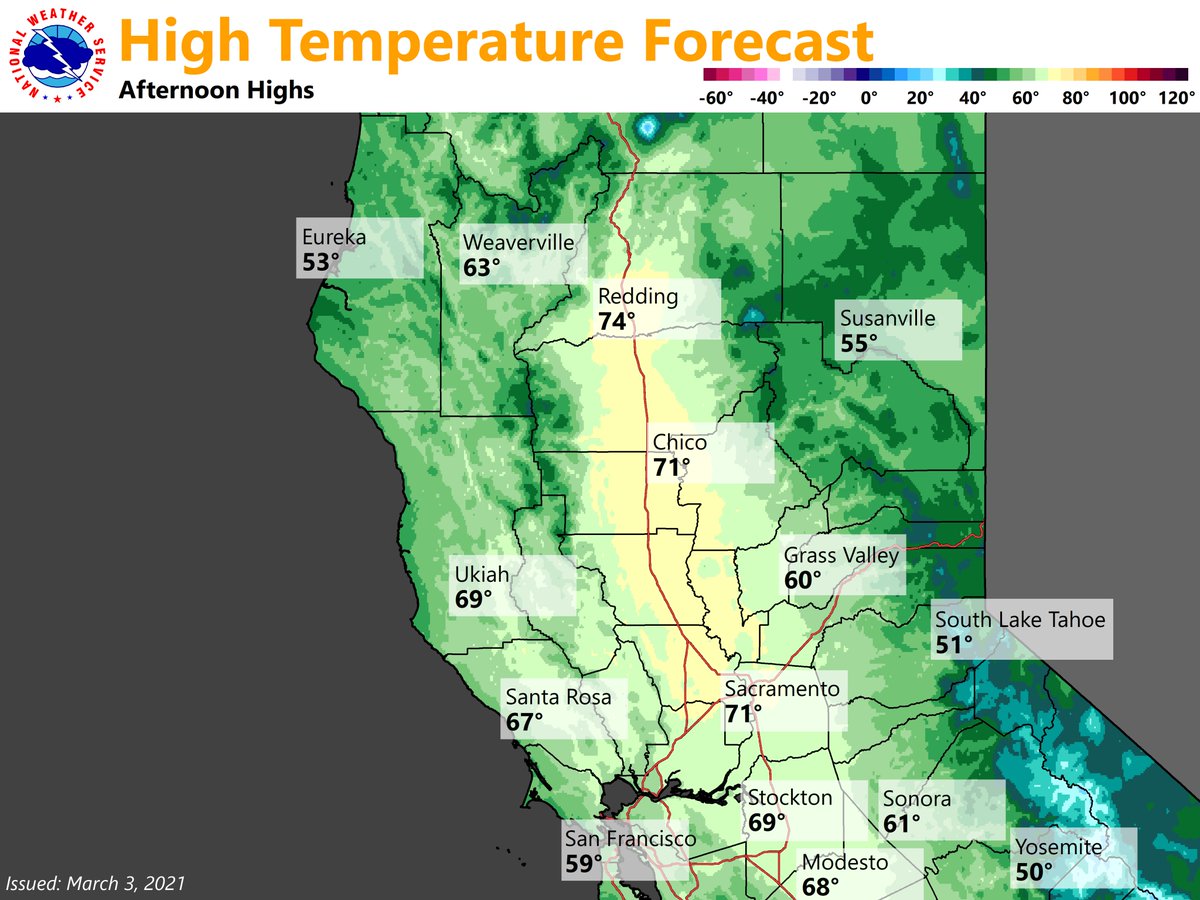 RT @NWSSacramento: Another warm day over NorCal! #cawx
https://twitter.com/-/status/1367131969...