Beavers Build Together
Find updates for the ARC community as we "build together" to reopen our campuses.
Web Content Style Guide
A guide to creating quality content that meets user needs while maintaining brand consistency.
COVID-19 Updates
Stay updated on the latest COVID information and requirements at American River College.
Twitter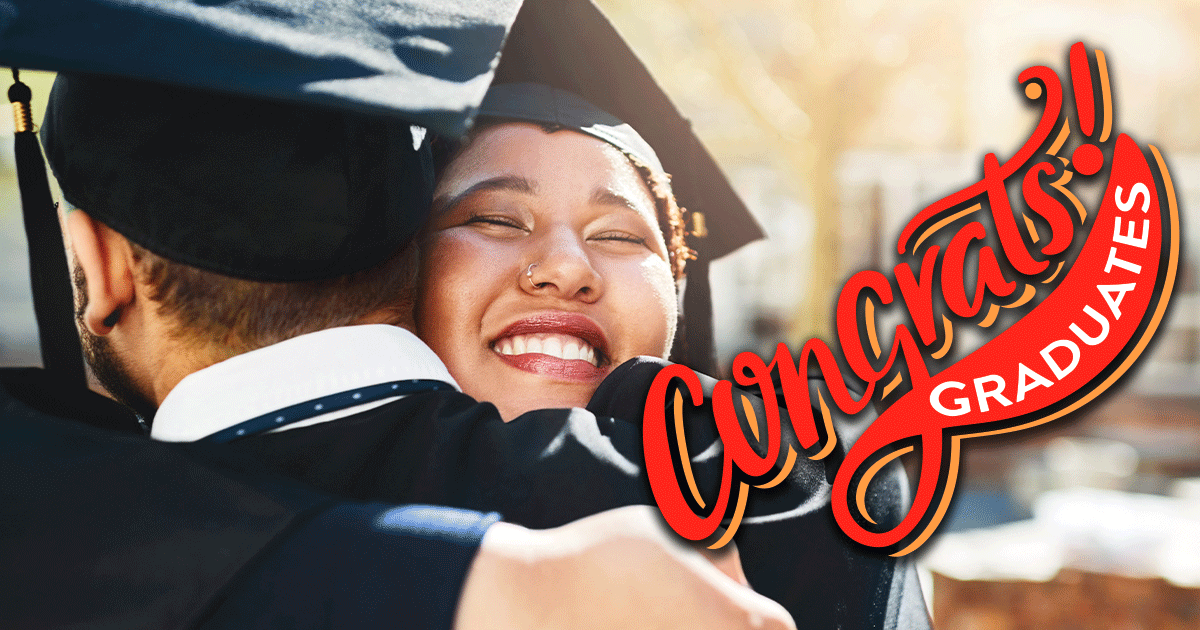 You have arrived at a monumental moment in your life – college graduation! We are so proud of you and all the hard work you have put in to reach this milestone. Congratulations Graduates! 🎓🎉
https://twitter.com/-/status/1527121883...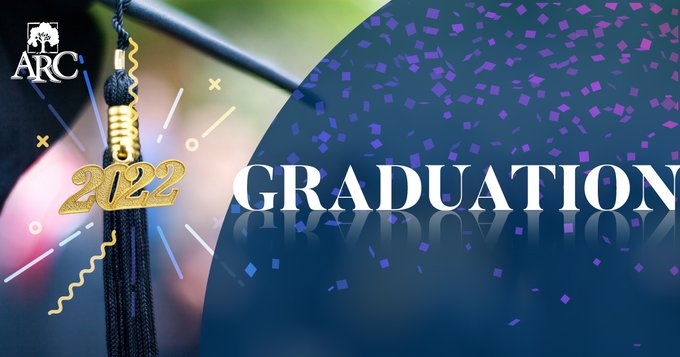 Today we get to cheer on all of our wonderful Beaver graduates! The graduation celebration begins at 7:00 PM tonight and you can watch live at
https://youtube.com/c/AmericanRive…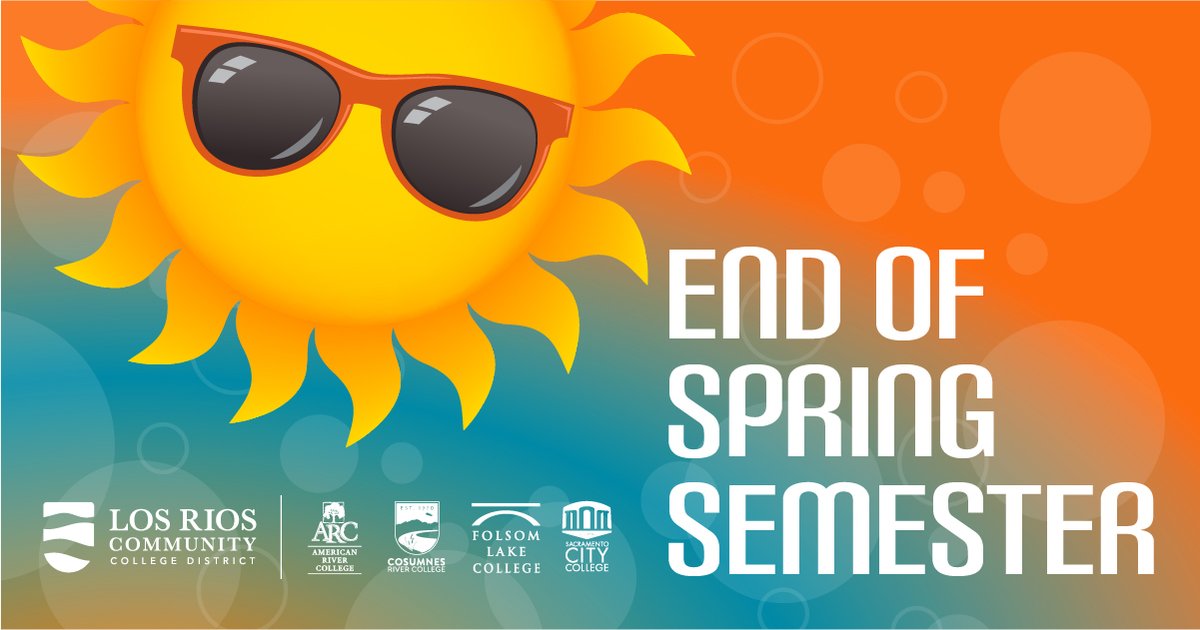 That's a wrap! Have a wonderful summer Beavers☀️
https://twitter.com/-/status/1526983220...