Here you will find all the information needed to work with our department. If you have any questions about the different services we offer...
The information provided here is intended to familiarize you with ARC's overall approach to SLO assessment and to provide you with the...
Information about this semester's convocation
Inside Featured Content
ARC President
Thomas Greene began his service as American River College President on August 4, 2014, becoming the seventh President in the college's history.
Precision Campus Data On Demand System
ARC's Research Office Data on Demand system contains Strategic Plan / Redesign Metrics, Fact Book, Other Content, links, documents, reports, and more. Compatible with Internet Explorer 10 and above, Microsoft Edge, Chrome, and Firefox
ARC Beaver Bites
Beaver Bites is an electronic newsletter shared with all ARC employees weekly during the fall and spring semesters.
Twitter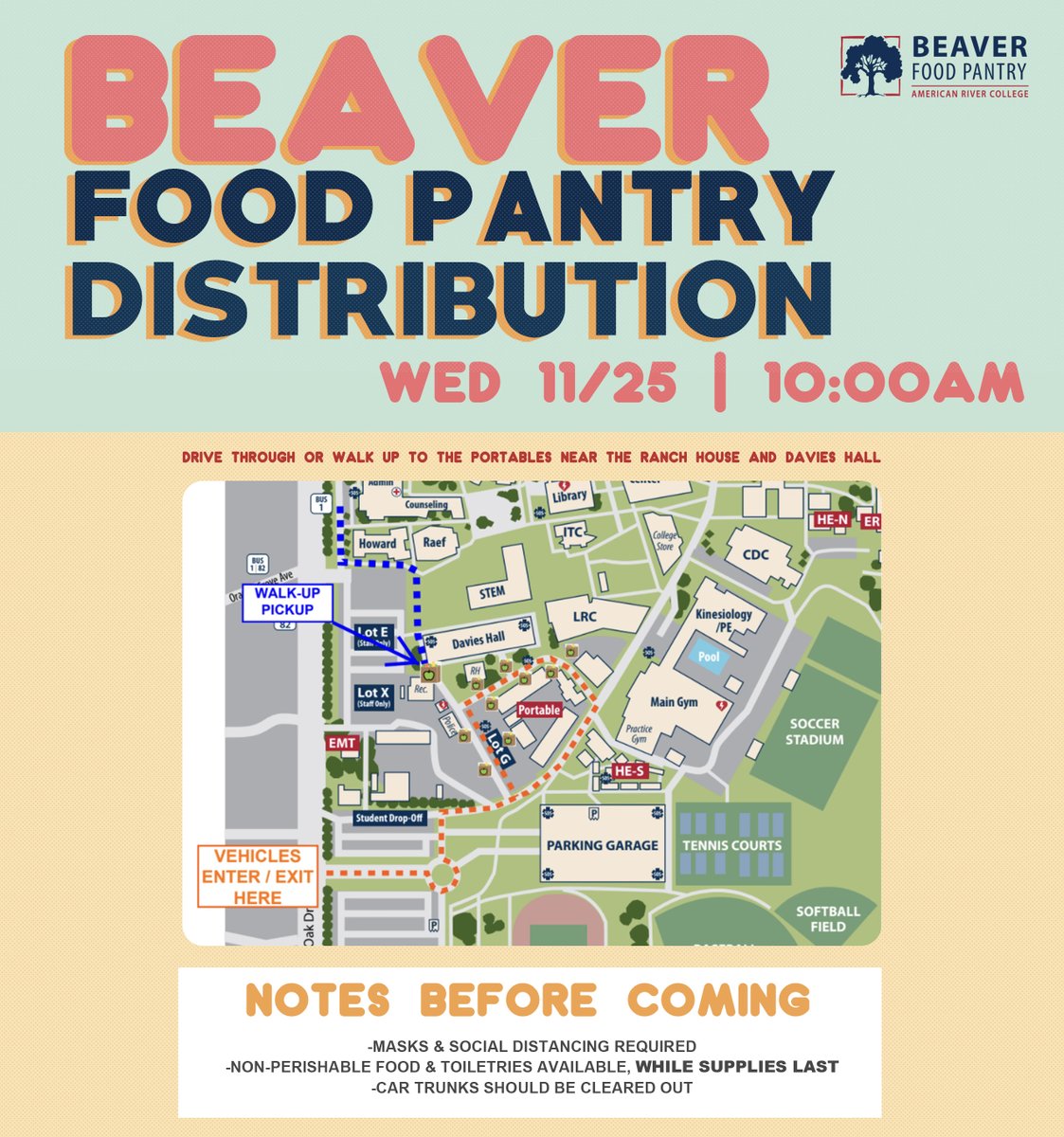 There will be a Beaver Food Pantry distribution Wed 11/25 at 10am at the ARC main campus. Food will be available on a first-come, first-served basis. Masks & social distancing are required. Sign up in advance at
https://tinyurl.com/beaverfoodnov

Learn more now about ARC's PRISE (Pacific Islander Asian American Resilience Integrity & Self Determination through Education) program
https://bit.ly/ARCPRISE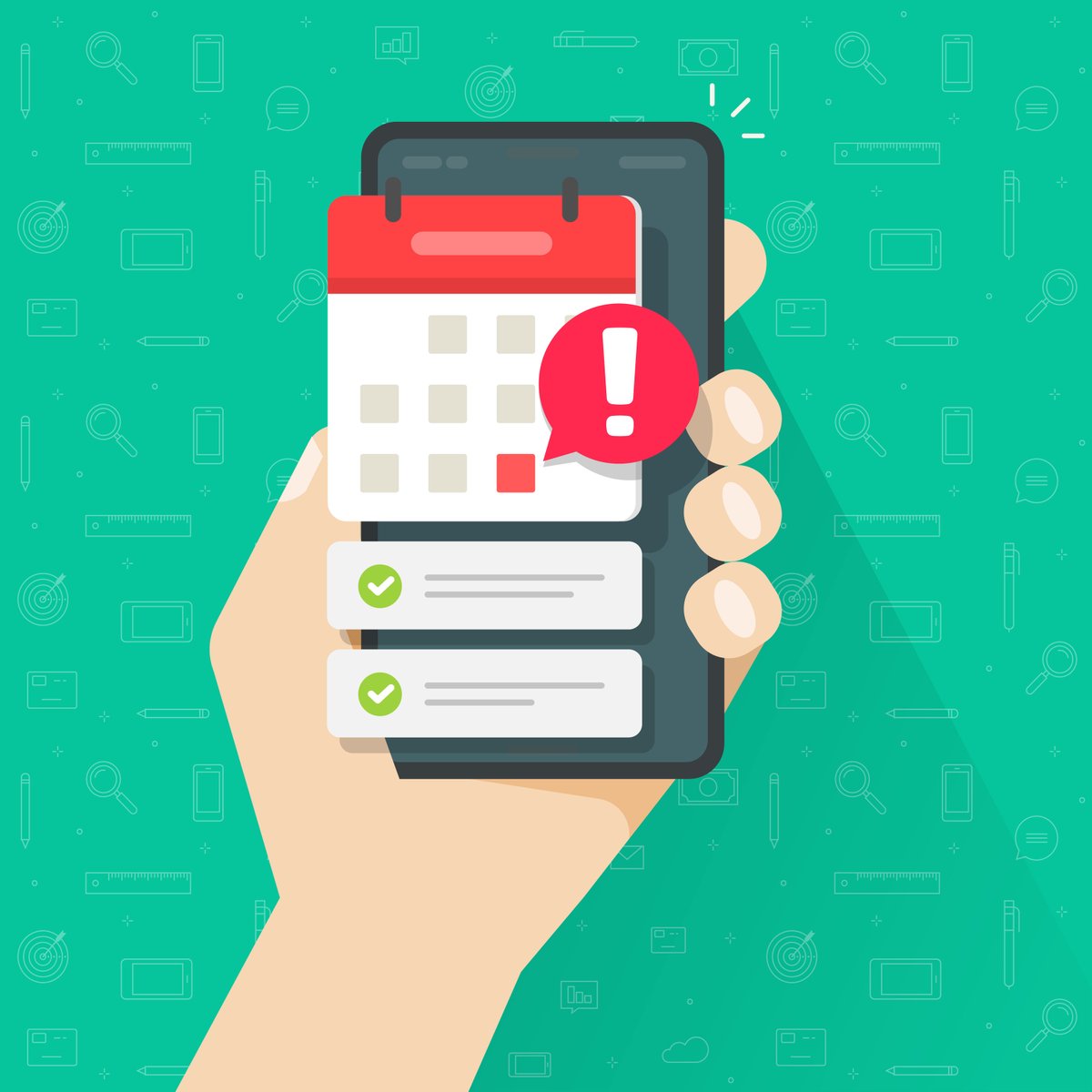 Enrollment starts Monday. Don't forget to check your Priority Enrollment date in eServices, so you're ready to sign up for the classes you need!
https://twitter.com/-/status/1330219930...