Beavers Build Together
Find updates for the ARC community as we "build together" to reopen our campuses.
Web Content Style Guide
A guide to creating quality content that meets user needs while maintaining brand consistency.
COVID-19 Updates
Stay updated on the latest COVID information and requirements at American River College.
Twitter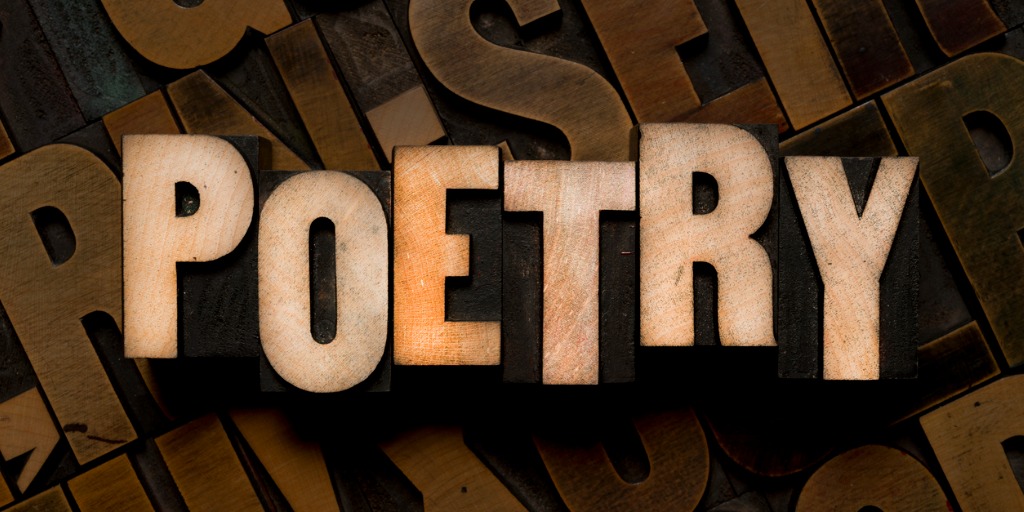 Today is Sacramento Poetry Day - learn more at #poetry #Sacramento
https://sacbee.com/news/local/sac…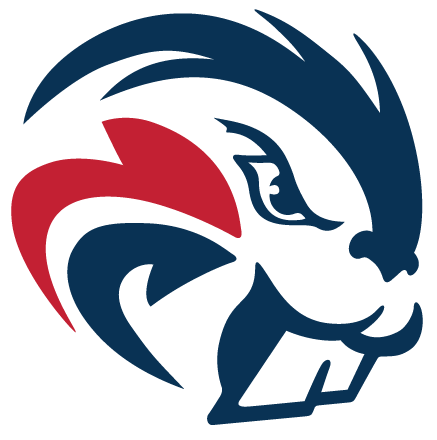 ARC ⚽️ is on the road tomorrow. @ARCWSoccer is at @SantaRosaJC and men's soccer is at @buttecollege Go Beavers!
https://arcbeavers.com/composite
RT @CalCommColleges: Three Los Rios Community College District campuses – American River College, Cosumnes River College, & Sacramento City…
https://twitter.com/-/status/1452735022...