Today is the last day to petition for Pass/No Pass. Find the form here:
https://arc.losrios.edu/admissions-rec…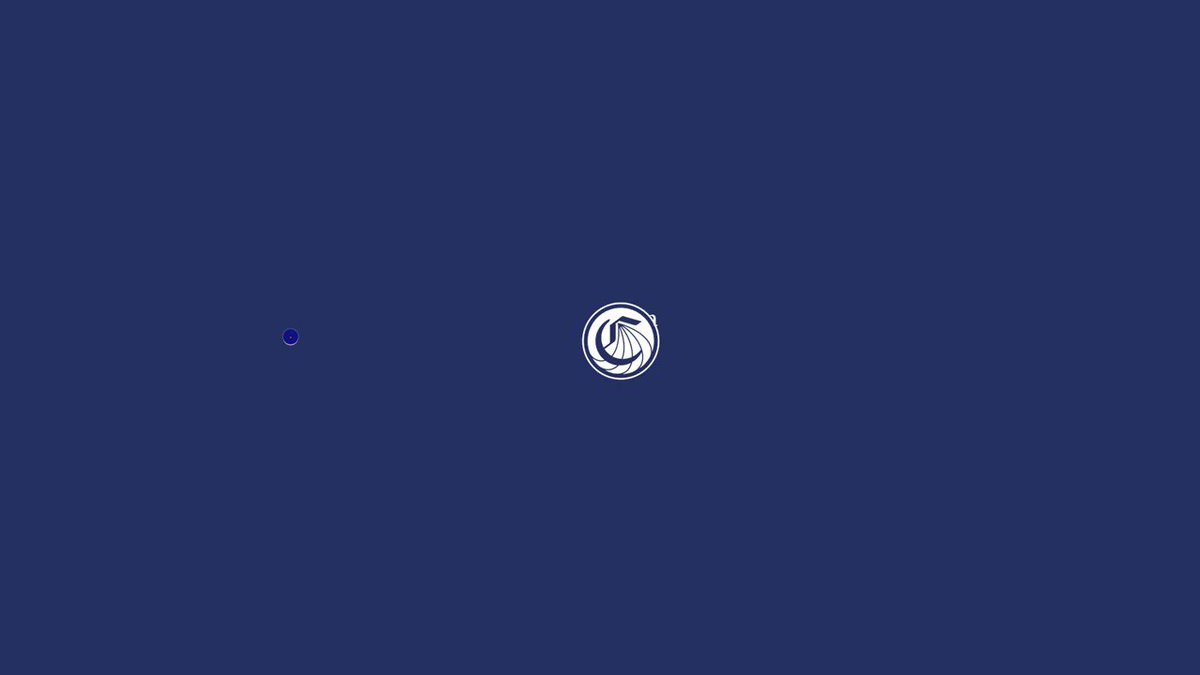 The deadline for completing the Census is Sept. 30. Your responses and information are kept confidential, but it's critical to get an accurate count of how many people live and work in the region for funding and representation. Every voice counts and you deserve to be heard!
https://twitter.com/-/status/1309173248...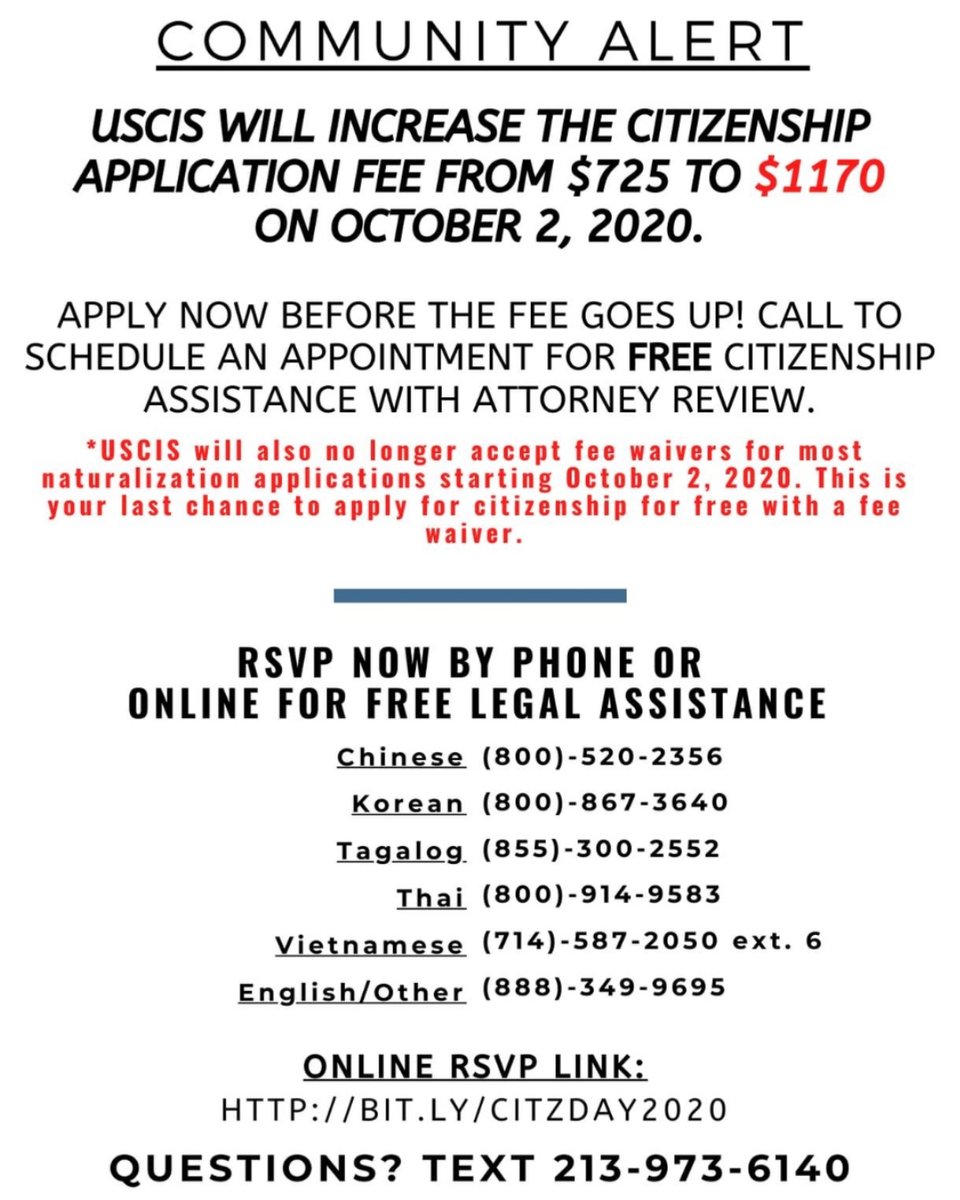 US Citizenship and Immigration Services is raising the citizenship application fee on Oct. 2. Apply now before the fee goes up! Free legal assistance is available to help with the application - RSVP now!
https://twitter.com/-/status/1308915801...