ARC Past Presidents
Presidents who have served the college since its opening in 1955.
Newsletters
The ARC Community Relations Office produces weekly newsletters for students and employees in the spring and fall.
COVID-19 Updates
Stay updated on the latest COVID information and its impact at ARC.
Inside ARC News
Calendar and Events
Twitter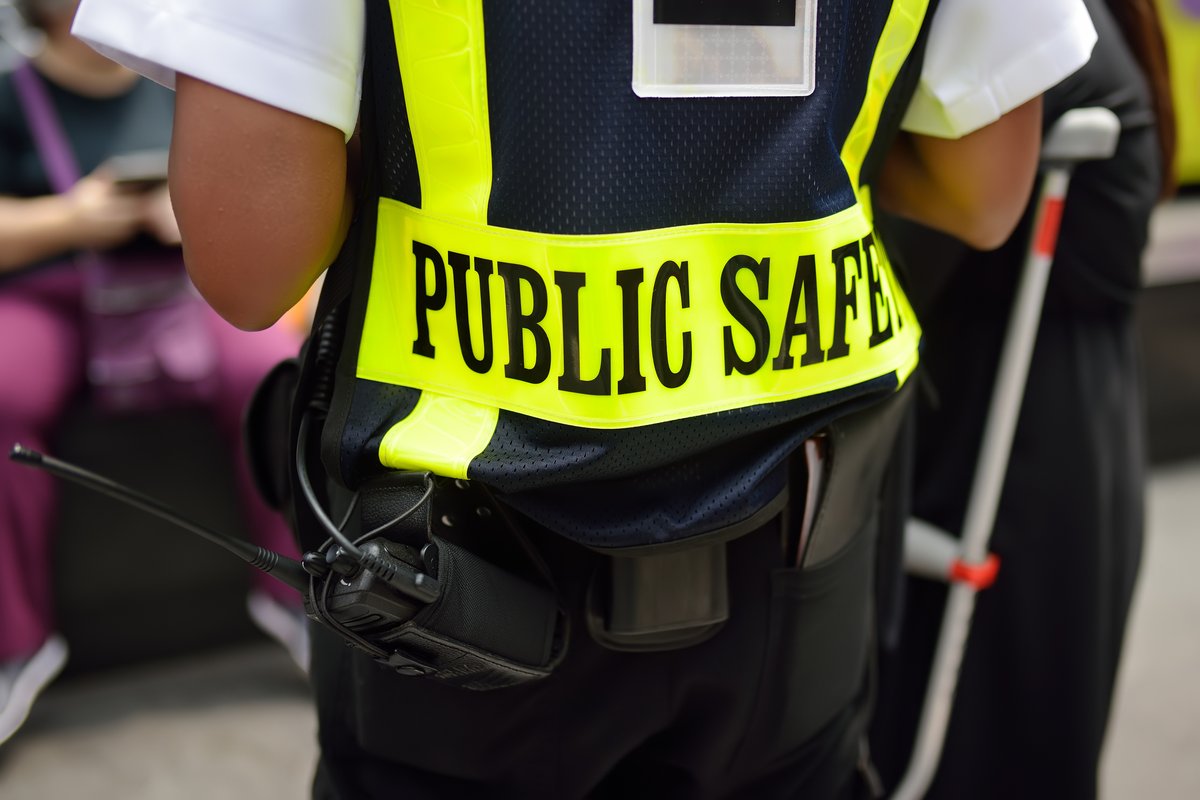 The POST-certified Basic Law Enforcement Academy at ARC prepares you for the many different facets of a career in public safety. We teach equity and how to repair, build, and maintain trust with the communities we serve. Learn more
https://bit.ly/3h8Y4qy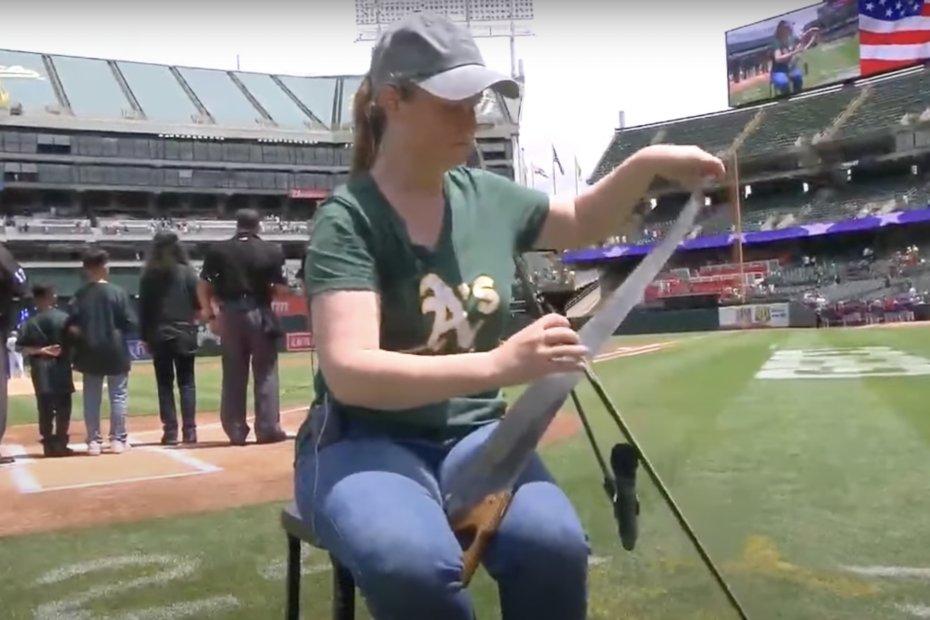 Great story about ARC vocal jazz student Caroline McCaskey performing the National Anthem before a 2022 Oakland A's game
https://at-the-buzzer.com/caroline-mcca...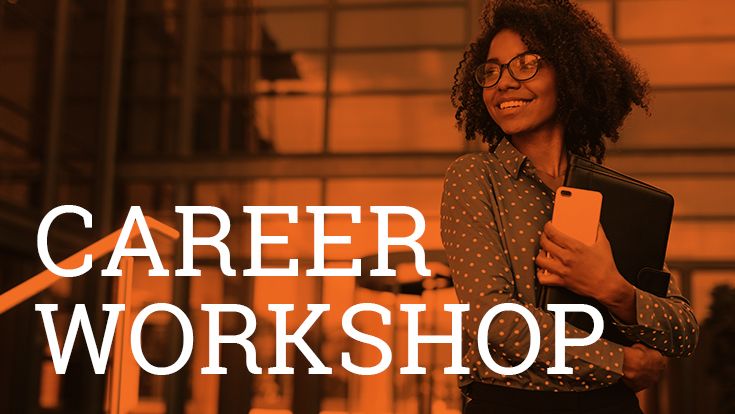 Join us for How to Develop an Effective Job Search Plan on 12/9 at Noon on Zoom. Your job search is your own, and, yet, in today's complicated job market, there are common strategies that are proven to work. RSVP to join us for this career workshop:
https://bit.ly/3TLL47v