ARC Past Presidents
Presidents who have served the college since its opening in 1955.
Newsletters
The ARC Community Relations Office produces weekly newsletters for students and employees in the spring and fall.
COVID-19 Updates
Stay updated on the latest COVID information and its impact at ARC.
Inside ARC News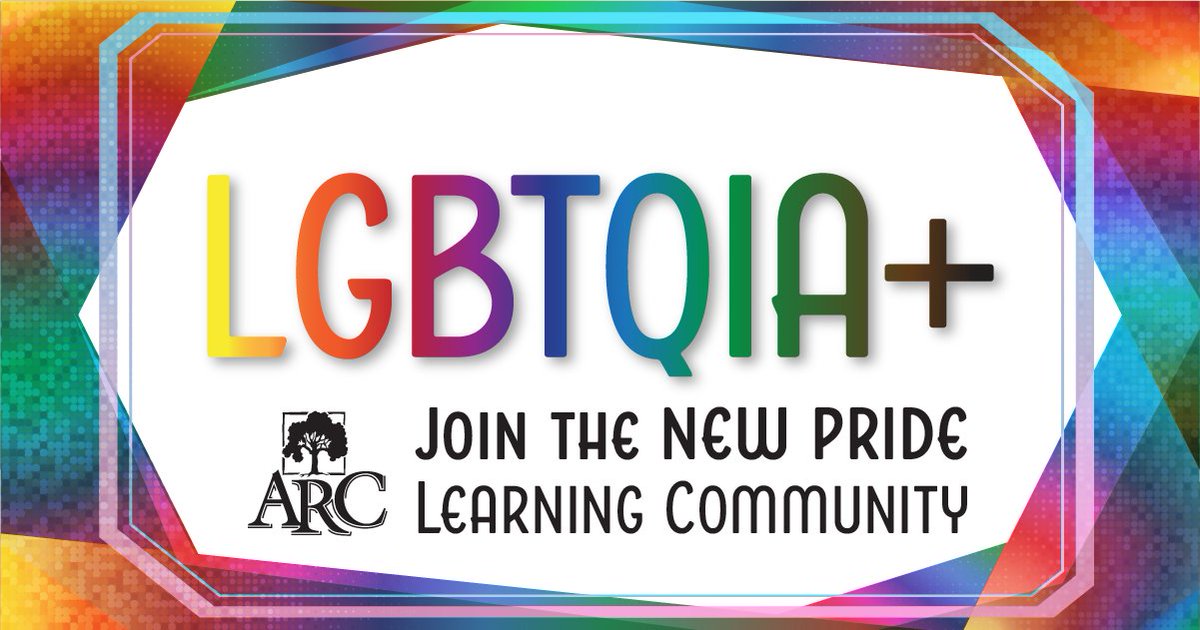 ✨NEW✨ PRIDE Learning Community starts Fall '23! The LC welcomes LGBTQIA+ community & allies to this year-long program:
✅ Reserved university transferable courses
✅ Culturally-enriching activities
✅ Life-changing experiences & opportunities

Sign up:
https://bit.ly/3SLVJQC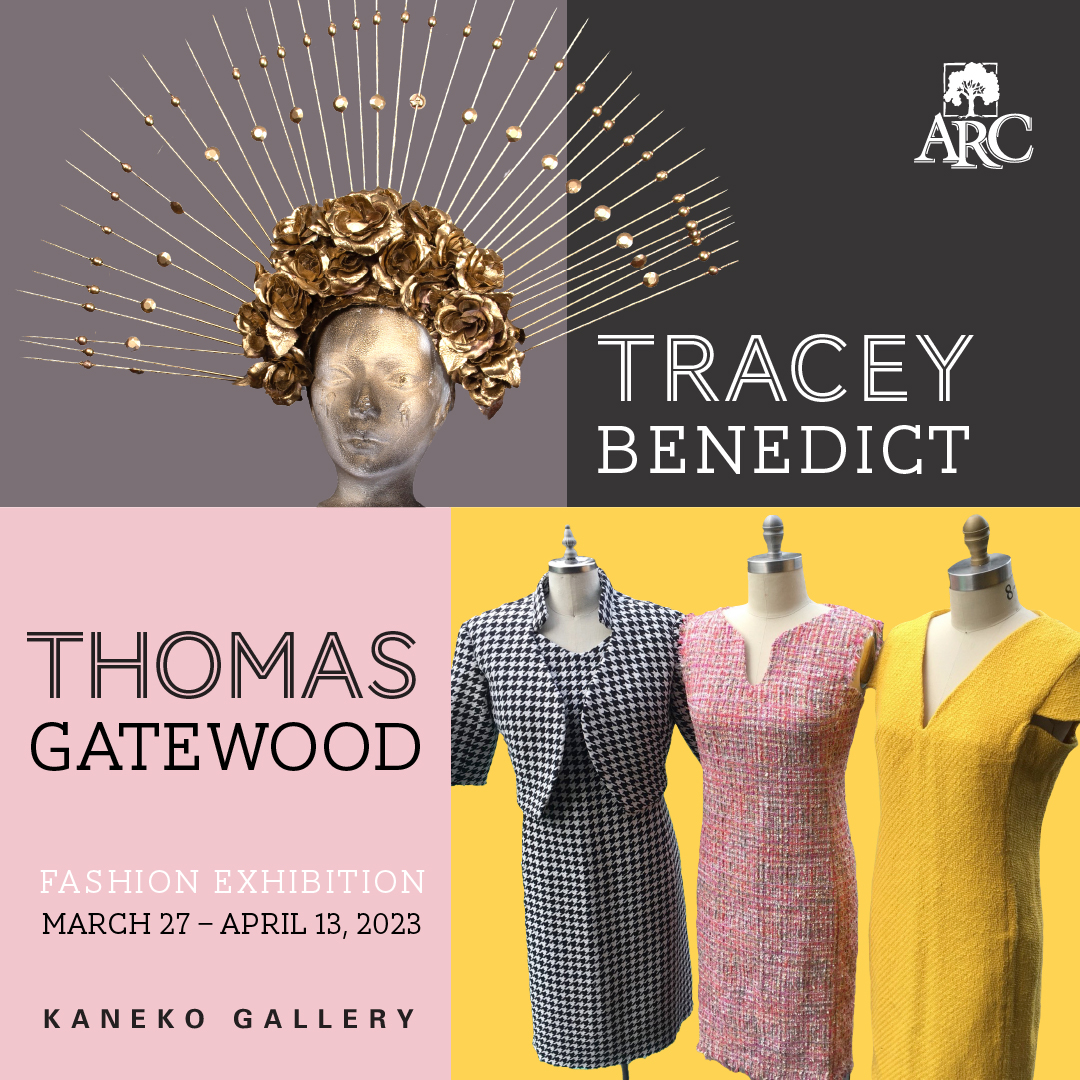 Open through April 13, a fashion exhibition by Tracey Benedict and Thomas Gatewood at ARC's Kaneko Gallery! Join us for a reception on Wednesday, April 12, at 6:30 PM.
https://bit.ly/3JWRyOe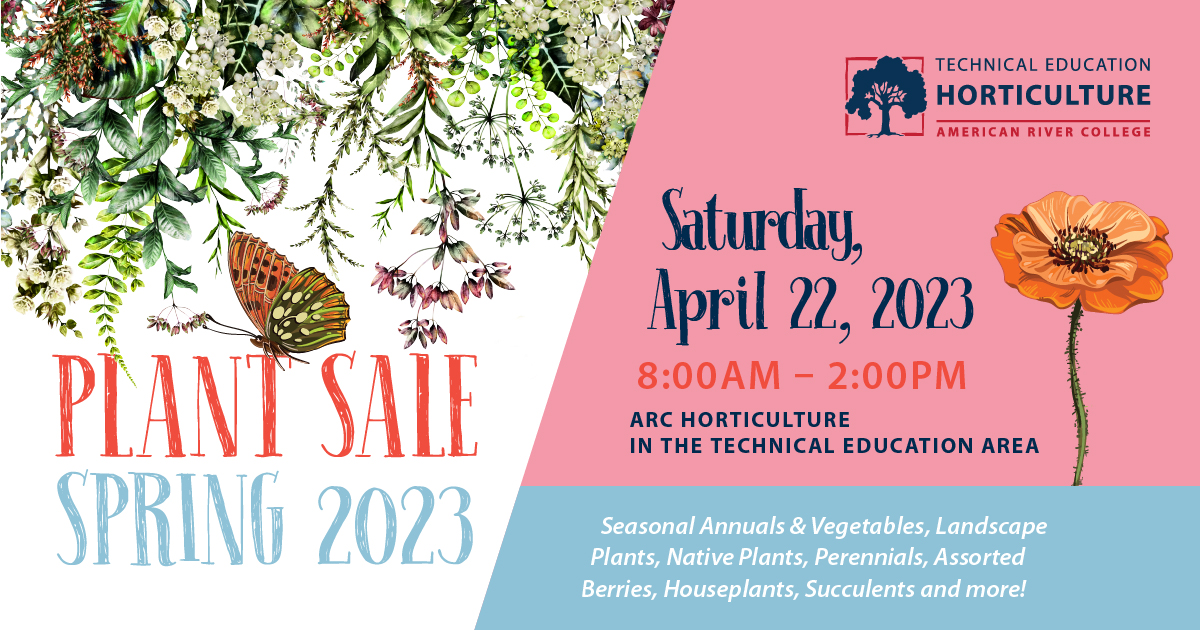 The ARC Plant Sale is back! 🌻🌵 Check below for this spring's offerings. See you there!
🌱 We are selling mature plants from Spring 2020 for only $10 a piece
🌱 Lots of 3" veggies and 3" annual flowers
🌱 Limited 4" and 1 gallon herbaceous perennials
https://twitter.com/-/status/1639356940...