Beavers Build Together
Find updates for the ARC community as we "build together" to reopen our campuses.
Newsletters
The ARC Community Relations Office produces weekly newsletters for both students and employees in the spring and fall. Newsletters are occasionally published in the summer. See below to check out ARC news!
COVID-19 Updates
Stay updated on the latest COVID information and requirements at American River College.
Twitter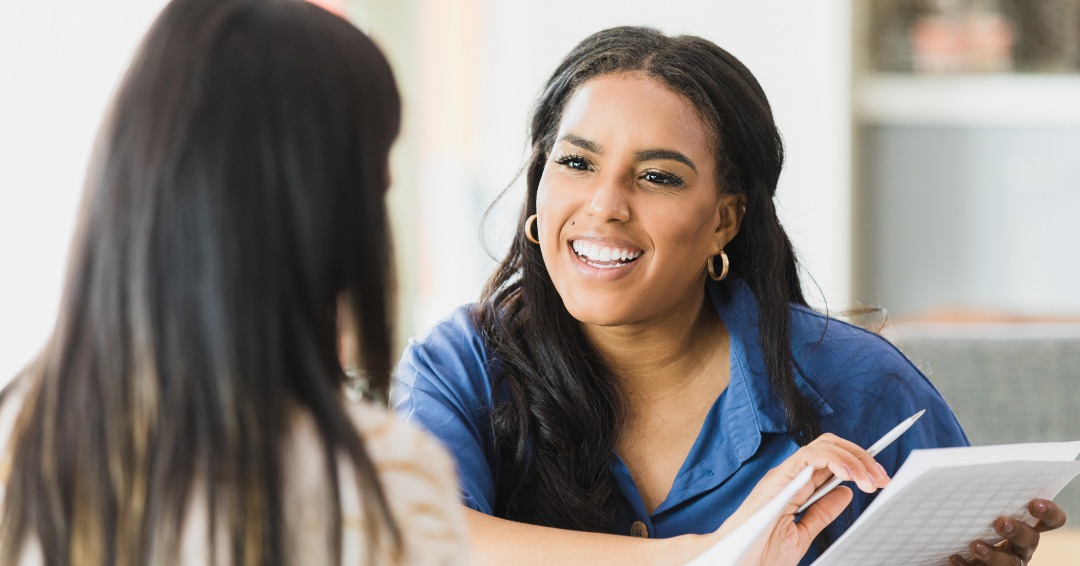 Join us tonight for a Cash for College webinar by CA Student Aid Commission to help students and families w/ 2023-24 Free Application for Federal Student Aid (FAFSA) or California Dream Act Application (CADAA).

October 5, 2022 5:30 PM – 7:00 PM. Register
https://bit.ly/3Mhrein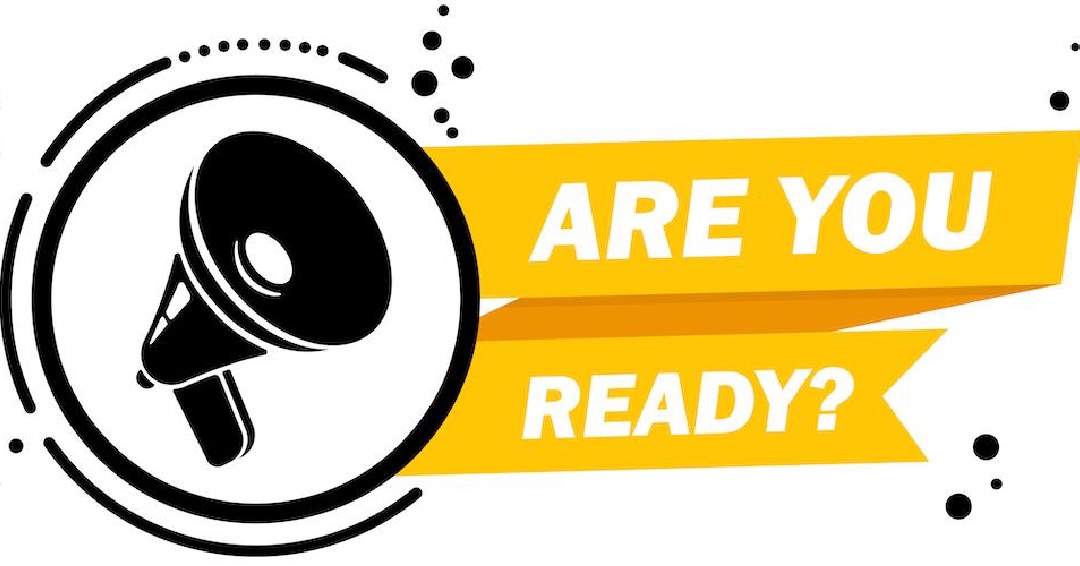 Our next Disability in the Workplace event is Wed Oct 12 at Noon on Zoom 🔗

✨Gaining a Competitive Edge✨
About 91% of employers prefer to hire new grads w/work experience plus certain skills & qualities! Learn to increase your competitive advantage.
https://bit.ly/3cAGTMt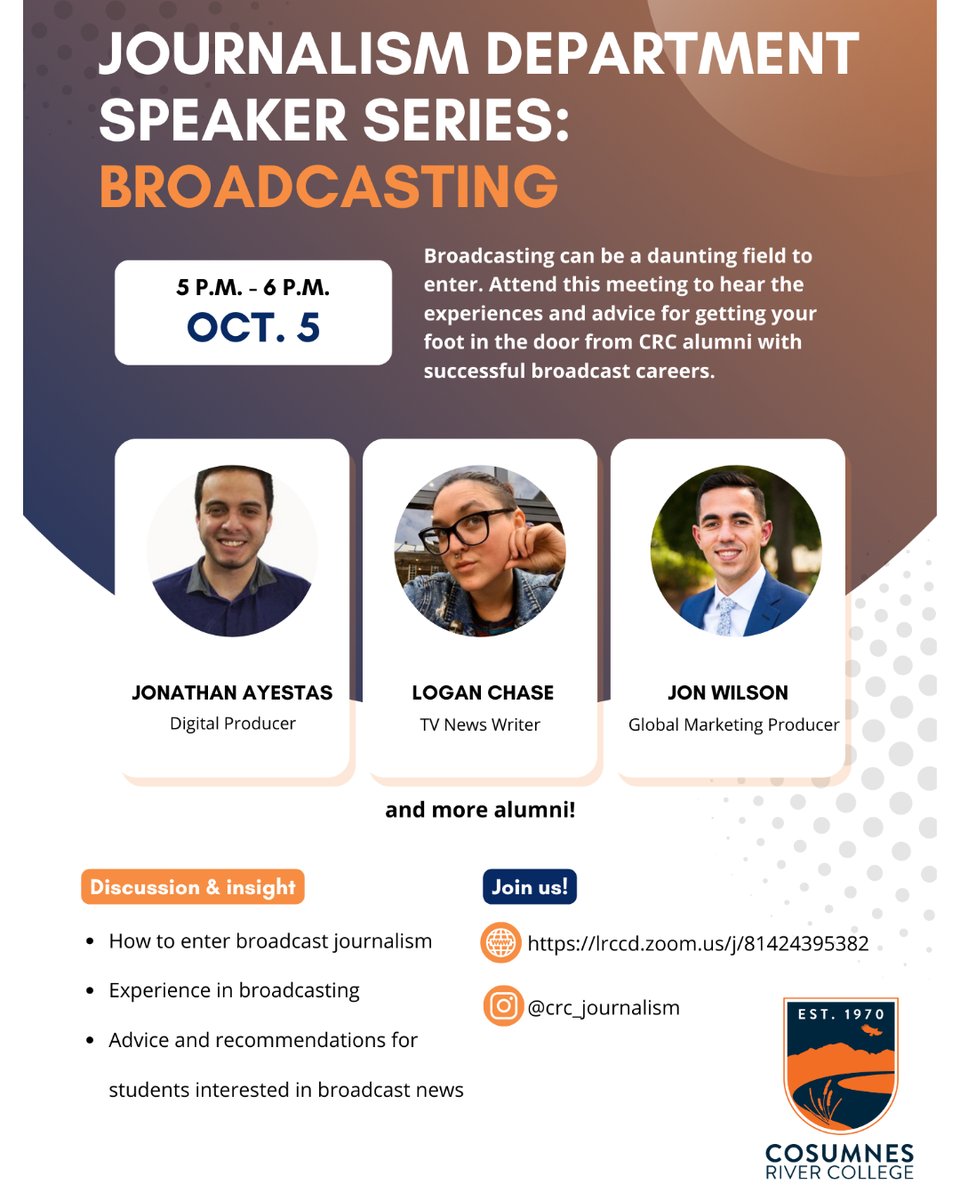 Don't miss this Journalism Speaker Series this semester, hosted by CRC! The first event is tomorrow, Wed. 10/5, 5 PM - 6 PM, on Zoom. Come learn about broadcast journalism and mark your calendar for the other events in the series!
https://bit.ly/3ElG2dQ