Beavers Build Together
Find updates for the ARC community as we "build together" to reopen our campuses.
Web Content Style Guide
A guide to creating quality content that meets user needs while maintaining brand consistency.
COVID-19 Updates
Stay updated on the latest COVID information and requirements at American River College.
Twitter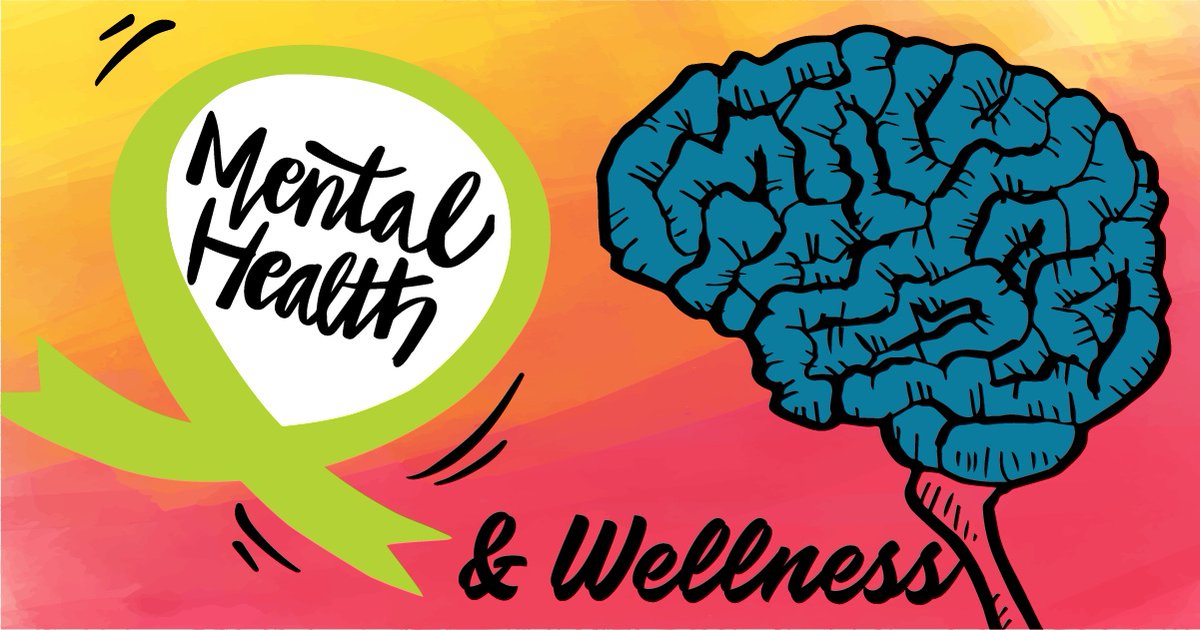 In-person mental health services are available on campus this summer. Students can access services by referring themselves at or by going to the health center during their summer operating hours: Tuesday & Wednesday from 10 AM to 3 PM.
https://bit.ly/39Usf11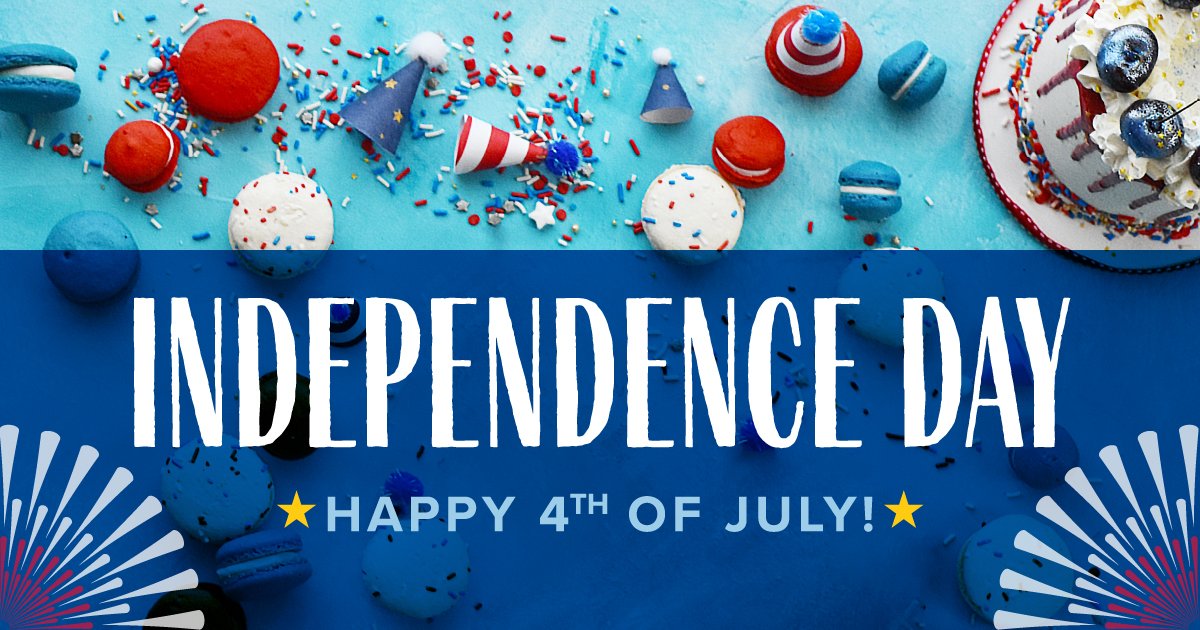 Campus offices are closed and no classes are being held today in observance of the 4th of July. Have a safe Independence Day!
https://twitter.com/-/status/1543969895...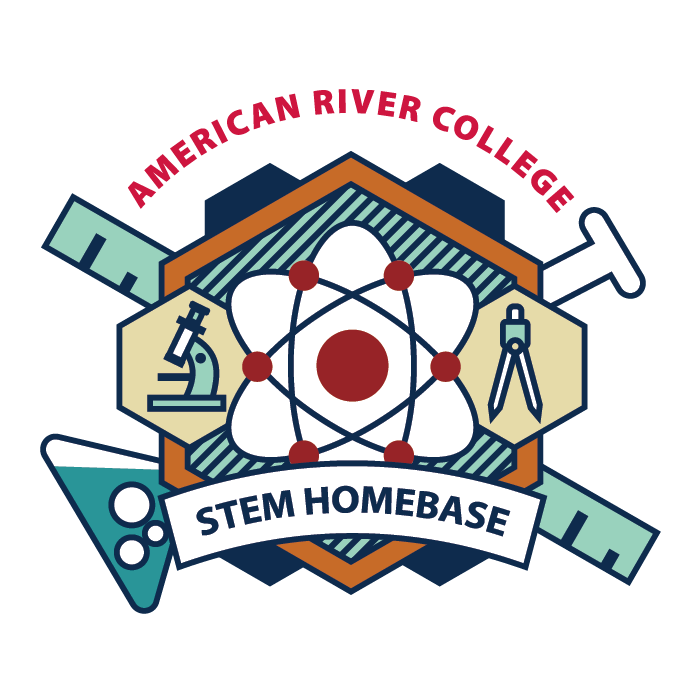 The STEM HomeBase is perfect for students who want to transfer into math, computer science, engineering & the sciences. HomeBase communities are spaces where students have access to a team of counselors, peer mentors, coaches & faculty liaisons.
https://bit.ly/3zWFZTF